Code for Germany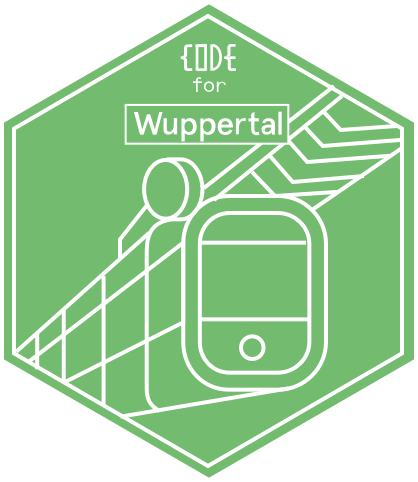 Code for Germany is a program to promote civic tech and open data. I founded the program in 2014 as part of the Open Knowledge Foundation Germany. Since then it has grown to 25 labs in cities all accross Germany. The labs are regional groups of designers, developers, journalists and others who meet regularly to work on useful applications around open data. The community develops apps that inform, positively shape society and make the work of administrations and authorities more transparent. The network has over 1000 volunteers and regular meetups.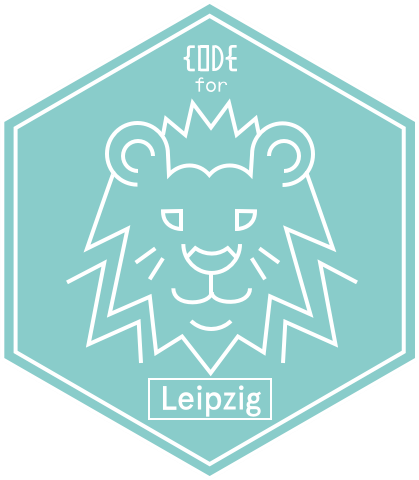 Code for Germany is part of the international Code for All Community, a network of Civic Tech initiatives around the globe.
My favorite part of the website are the city stories.